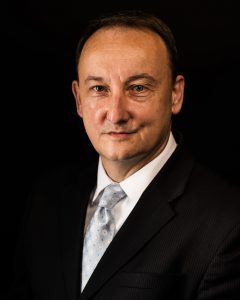 Jack Miniard
President
Clover Fork Clinic
Jack Miniard is the President of the Board of Directors. Miniard is CEO of Clover Fork Clinic which has locations in Harlan and Evarts. He has leadership experience with both Federally Qualified Health Centers (FQHC), or Community Health Centers as they are commonly called, and Rural Health Clinics.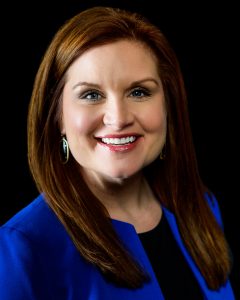 Stephanie Moore
Vice President
Health Help, Inc. DBA White House Clinics
Stephanie Moore, the Chief Executive Officer (CEO) of White House Clinics, is the KPCA Board Vice President. Moore has been in various leadership capacities with White House Clinics since 2001. Her tenure as CEO started in 2012. Under her leadership, White House Clinics has opened new facilities, including a school-based clinic in Berea.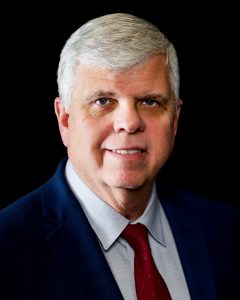 Barry Martin
Treasurer/Secretary
Primary Care Centers of Eastern Kentucky
Barry Martin, Chief Executive Officer at Primary Care Centers of Eastern Kentucky (PCCEK), is the KPCA Board Treasurer/Secretary. He's been CEO since the inception of PCCEK in 2003. Martin has a long history of community involvement, serving on several health, education, business, civic, and nonprofit boards.
Roger Arbuckle
Community Health Centers of Western Kentucky
John Lilllybridge
Fairview Community Health Center
Chris McClurg
St. Claire Regional Medical Center
Raynor Mullins, DMD
University of Kentucky, Ret
Sally Jordan
HealthPoint Family Care, Inc.
Julia Richerson, MD
Family Health Centers, Inc.
Michael Stanley
Grace Community Health Center, Inc. dba Grace Health
Steve Wrightson, MD
Bluegrass Community Health Center
LM (Mike) Caudill, JD
Mountain Comprehensive Health Corporation
Bill Wagner
Family Health Centers, Inc
Robert Parmelee
Monticello Medical Associates
Derrick Hamilton, DO
Juniper Health, Inc.
Anita Powell
Blount Rural Health Center
Dennis Fouch
Mt. Sterling Pediatrics
Patrick Merritt
A Plus Family HealthCare
Elsie Crawford
Williamsburg Family Medicine Center