The Kentucky Primary Care Association (KPCA) operates a clinically integrated Independent Practice Association (IPA), which contracts with Medicaid Managed Care Organizations, Medicare, and commercial health plans on behalf of KPCA members. The IPA aims to create a high-performing preferred provider network with financially stable membership providing cost-effective, high-quality, patient-centered primary care. In 2020 KPCA paid out over 3.7 Million dollars in PMPM payments and incentives.
*Membership is open only to certified members of the Kentucky Primary Care Association.
IPA Services and Benefits
Contracting with Managed Care Organizations for Medicaid, Medicare Advantage and commercial products
Negotiated rates and value-base incentives
NCQA Certified Credentials Verification Organization (CVO) and Credentialing and Recredentialing (CR) Services
For FQHC's we have an agreement to enable Precision Health Care Delivery to act as CVO to assist meeting FTCA requirements
Monthly IPA Webinar to keep you up to date on contracts, incentives and other IPA news
Online reporting of claims data for your organization
Training and technical assistance tailored to meet your practices specific needs in order to maximize revenue and improve quality
Assistance with the 340B RX Program
Claims issues with MCO's
CHARLI: No cost connection to KHIE and other resources
Community Development to support the expansion of primary care services into underserved areas of Kentucky
Outreach & Enrollment assistance for Medicaid and Exchange plans
Legislative Advocacy at the Local, State, and Federal levels
Annual Conference and Workshops throughout the year with networking and peer-learning opportunities
Group Purchasing contracts for office supplies, medical supplies, reference lab services, language services and much more
Health and Benefits Trust through Anthem
Assistance through PHD for loading new practitioners and sites for Medicaid
Representation at the Primary Care Technical Advisory Committee (TAC)
IPA Services Region 1
Noel Harilson, MS, CRHCP
IPA Services Director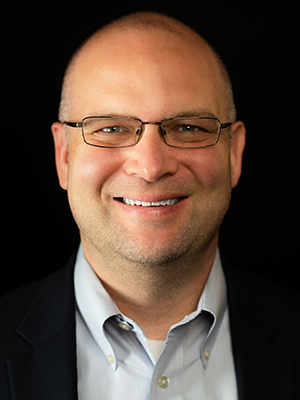 Counties
Anderson, Bourbon, Boyle, Carroll, Casey, Clark, Estill, Fayette, Garrard, Harrison, Henry, Jackson, Jessamine, Lee, Lincoln, Madison, Mercer, Nicholas, Oldham, Owen, Pulaski, Rockcastle, Shelby, Spencer, Trimble, Wayne, Woodford
IPA Services Region 2
Zach Sturgill, CRHCP
Member/Clinic Relations Manager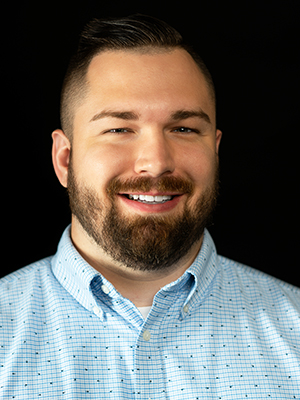 Counties
Bell, Breathitt, Clay, Harlan, Knott, Knox Laurel, Leslie, Letcher, McCreary, Owsley, Perry, Whitley. 
Tennessee: Campbell
IPA Services Region 3
Dana Wilson, CRHCP
Member/Clinic Relations Manager
Counties
Adair,  Allen, Ballard, Barren, Breckinridge, Bullitt, Butler, Caldwell, Calloway, Carlisle, Christian, Clinton, Crittenden, Cumberland, Daviess, Edmonson, Fulton, Graves, Grayson, Green, Hancock, Hardin, Hart, Henderson, Hickman, Hopkins, Jefferson, Larue, Logan, Lyon,  Marion, Marshall, McCracken, Meade, Metcalf, Monroe, Muhlenberg, Nelson, Ohio, Russell, Simpson, Taylor, Todd, Trigg, Union, Washington, Webster
IPA Services Region 4
Edward Connors, CRHCP
Member/Clinic Relations Manager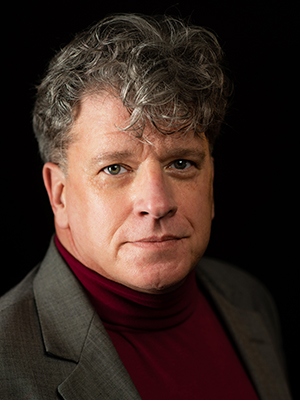 Counties
Bath, Boyd, Boone, Bracken, Campbell, Carter, Elliott, Fleming, Floyd, Gallatin, Grant, Greenup, Johnson, Kenton, Lawrence, Lewis, Magoffin, Mason, Martin, Menifee, Montgomery, Morgan, Pendleton, Powell, Pike, Robertson, Rowan, Wolfe.
Ohio: Lawrence
West Virginia: Cabell, Wayne, Mingo.